First of all, exciting news. Although my screenplay was not chosen to be produced this semester, I was chosen to direct one of the 5 projects. I have a crew of 9 including editors, DPs, producers, etc to help me. I don't know what the script I have to direct is about yet but I will keep you posted.
Second, sad news. Heath Ledger was found dead today, possibly of a drug overdose. He was only 28 but already he had accomplished a lot.
The Dark Knight
will hopefully be a credit to his name and a welcome addition to a good filmography including
I'm Not There
,
Lords Of Dogtown
, and
Brokeback Mountain
not to mention one of the best late-90s teen movies,
10 Things I Hate About You
. I might rent a Ledger movie tomorrow to celebrate his life.
Finally, Oscar nominations came out today. What I'm happy about is that
No Country for Old Men
,
There Will Be Blood
, and
Sweeney Todd: The Demon Barber of Fleet Street
all received some good nominations. I also hope that
Norbit
wins the Achievement in Make-Up award.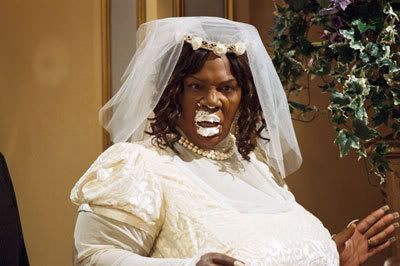 Remember "love is a force of nature." Rest in peace, Heath Ledger.