I'm here at a North Hollywood Library because my internet is temporarily out while we switch names on the account. It's kind of a freakshow in here.
I have a meeting with a temp agency on Monday that caters specifically to film and television production jobs. I was referred by Erica, that's where she got her start and now she's a writer on "Criminal Minds" plus she wrote for "The OC" so if I could follow in her path that'd be great.
I also have an application for VER, a film and video equipment rental warehouse where I would make good money and be able to work a lot of hours and save some money. I'm still thinking about what I want to do though. I'm also considering doing background acting (extra) work because it sounds fun, you get to be on real sets, and the money is also pretty good. I need to decide soon though, I'm getting stir crazy at my apartment all day.
I'm awaiting the delivery of the movies I'm supposed to watch for Nu-Lite. They might be here today, I haven't gotten the mail yet. This is what I'm waiting for: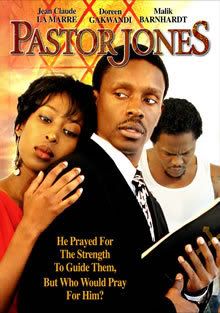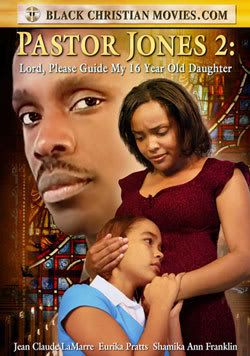 So, as you can see, I have hours of entertainment/research ahead of me to enter the world. I don't know if I can discuss exactly what the movie they want me to do is about but it is related to Pastor Jones' world. Apparently the Pastor Jones series is popular among their viewers.
Here's the website where my movie will be distributed (I'm saying all this presupposing that the movie actually gets made):
http://www.blackchristianmovies.com/buymovies.html
The next step with that process is that I have to watch those movies and start outlining and take another meeting with Nu-Lite.
Here's a couple pictures from my drive out here with my dad: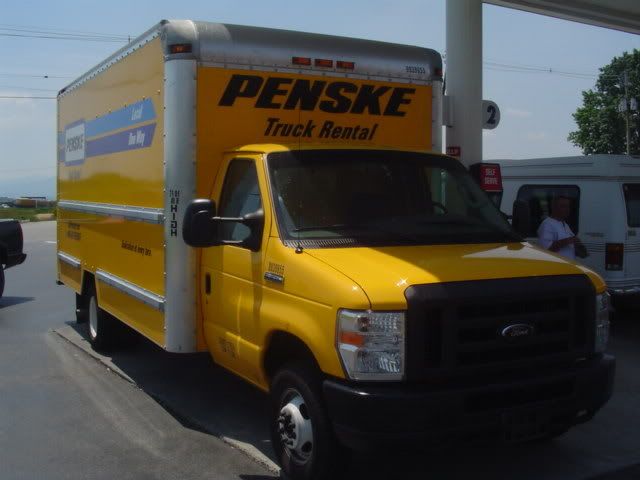 our home
and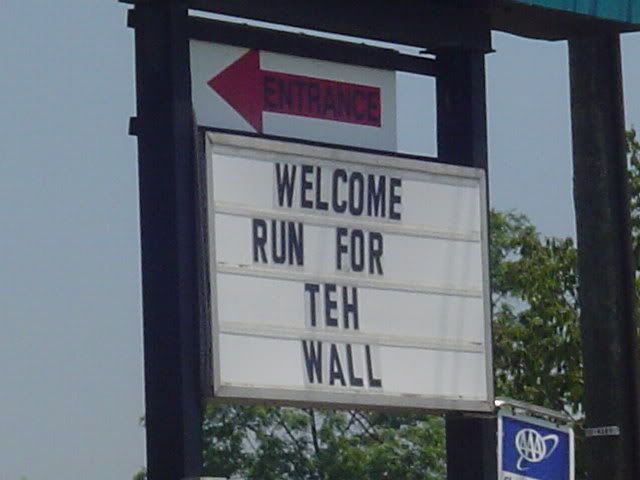 a very L33t rest stop
this is from my time back home: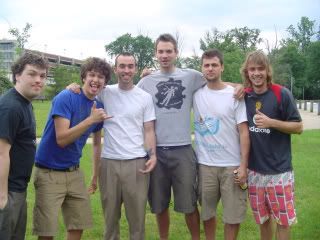 some buds
In other news, my roommate has a juicer and my new favorite thing to do is make juice and my new favorite thing to drink is the juice I made.
Note to self: start bringing my camera more places. I was at the thrift stores yesterday and I saw a bunch of interesting things that I didn't want to buy but I wanted to document them. I'm selling things on EBay again by the way. If you want to bid on some silly t-shirts you can go here: http://search.ebay.com/_W0QQfgtpZ1QQfrppZ25QQsassZpeter15h
Hopefully I'll have some good stuff to share tomorrow or later this week. I hope this was a fun post, I know I had a great time posting it.