First thing, Ashlea is dying to see what my room/apartment looks like so here are some pictures (these are from a few days ago before Nathan had all his stuff out so it's a little more cluttered in the pictures than it is now):
my room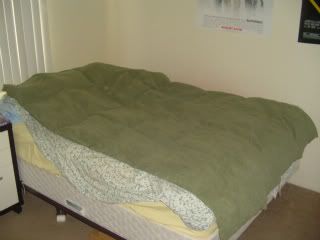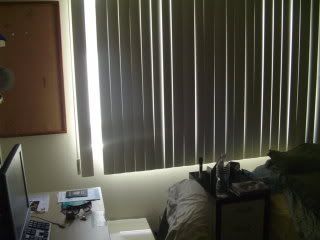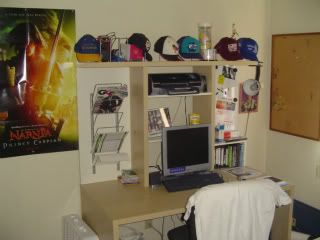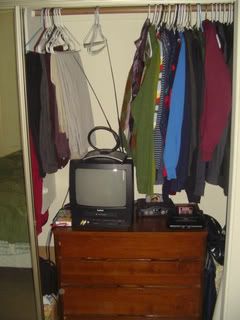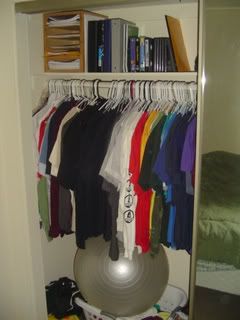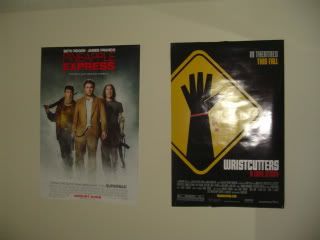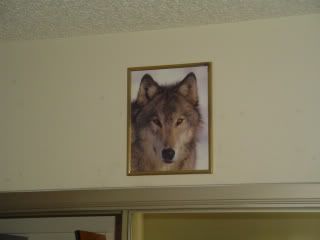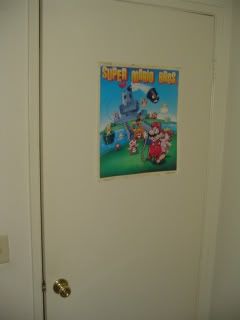 My bathroom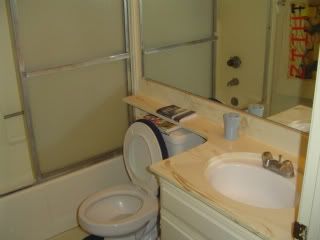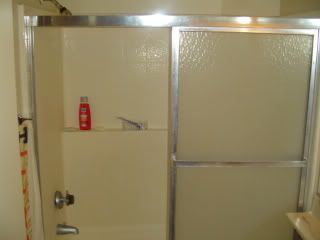 fireplace in the living room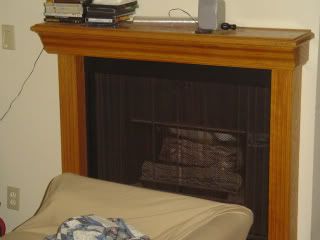 the living room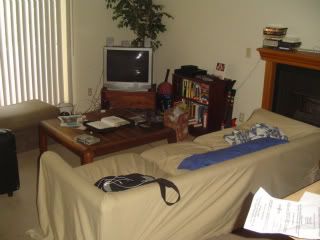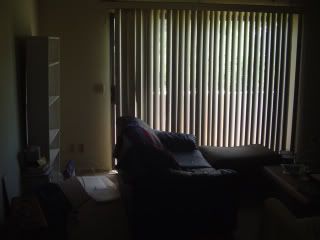 kitchen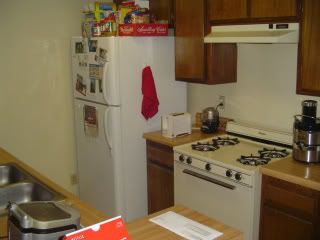 My mail has been messed up lately and I haven't been getting my Netflix. I also haven't received Pastor Jones 1 or 2 yet because of it. Nu-Lite said I should have gotten them by now. I'm pretty sure I corrected it so I can get mail now but who knows what all I've missed.
I had an interview at Co-op Temp Agency this morning. They said they would call me when they had work for me but they didn't know when that would be.
I set up an interview at VER Video Equipment Rental for Thursday. They pay is pretty good. After 90 days you start to get benefits and you can rent the equipment for free and they have everything. That looks like what I'm going to do for a bit while I figure out this Nu-Lite deal. It will also give me time to write when I'm not working I suppose.
I joined a gym that has an outdoor heated lap lane pool, a sauna, hot tub, and a basketball court.
My parents are moving to Nashville in two weeks.
I'll keep you posted.