First of all, Ash and I saw an early screening for the next Paul Rudd/ Jason Segel movie which tentatively has two titles currently:
I Love You, Man
and
Bromance
both of which are horrible titles but the movie is really good. Some familiar faces are in it to varying degrees: Andy Samberg, Jon Favreau, Rashida Jones, Jamie Pressly, Carla Gallo aka Lizzie from Undeclared (she has some great/awkward credits to her name on IMDB), Joe Lo Truglio, J.K. Simmons, and many many more. It was good, I'm looking forward to the extended DVD.
Today at the gym I saw:
Clea DuVall (
Can't Hardly Wait
,
She's All That
,
Identity
,
Zodiac
, "Heroes") She got the clown make-up put on her in
She's All That
by Rachel Leigh Cook.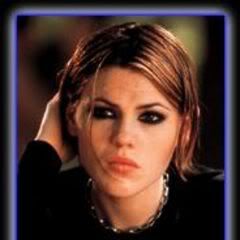 She was definitely getting her sweat on.
And
Jeremy Howard ("Undeclared" as the frat bro Totem Pole in one or two episodes,
Men In Black II
,
Accepted
) You might recognize him from every commercial ever.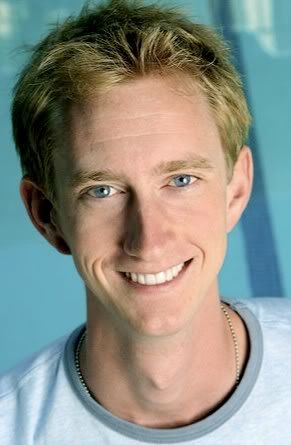 He was stretching (his neck, jk his body).
I've had a few new posts in the past day or two so make sure you scroll down.