Alright, over 1000 hits.
I held auditions for Jasper yesterday and I found some great actors for the roles. There was some strong competition for the role of Jasper but the guy that we're going to give it to really understood the scene we were reading. I'm pretty optimistic about our actors, I just hope we get a location soon. I talked to Justin Wade on the phone yesterday. He and my producers and I are going to meet at some point this week. So that will be fun.
I've watched 80 movies so far (actually 81 I think if you count that I saw
There Will Be Blood
twice.)
I keep forgetting to watch Saturday Night Live.
Photos:
El Rey with the Raveonettes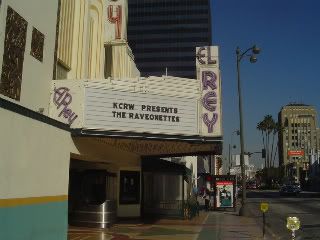 El Rey at night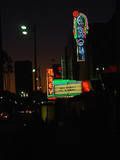 Band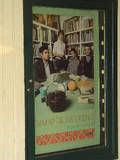 Area I looked for a house, but it was too far away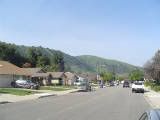 a Sign
Those pictures are really small but you get the idea.